Exceptional customer service is a top priority at OPPD. Our business is to help ensure the success of your business. OPPD's account executives specialize in different industries and provide small to mid-size business accounts with extraordinary customer service via a single point of contact.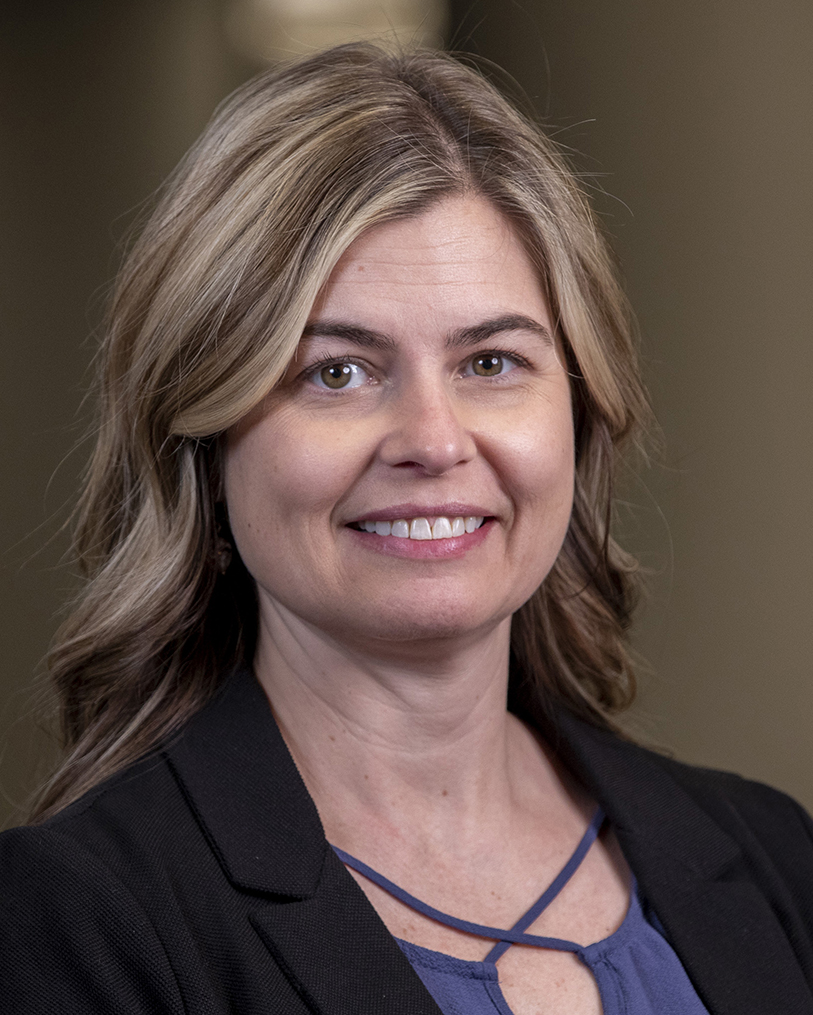 Stacey Bryant
Manager - Small/Mid-Size Commercial and Industrial Sales & Service
Phone: (531) 226-3552
As your customer advocate, account executives advise on and coordinate both strategic and day-to-day energy-related issues facing the customer, including adding service to new or expanded facilities, conducting rate reviews and analysis, and providing cutting-edge energy conservation technologies.
Listed below are OPPD's account executives and their respective areas of expertise.